Schneider Baoguang and Lygend resources sign strategic cooperation agreement
Time:2021年 04月 02日 Hits:5023次
From: Schneider Baoguang SSBEA
Recently, Schneider (Shaanxi) Baoguang Electric Appliance Co., Ltd. and Lygend Resources Technology Development Co., Ltd. signed a strategic cooperation agreement in the headquarters of Baoji in the presence of the management teams of both sides, marking that the cooperation between the two sides has entered a new stage of development.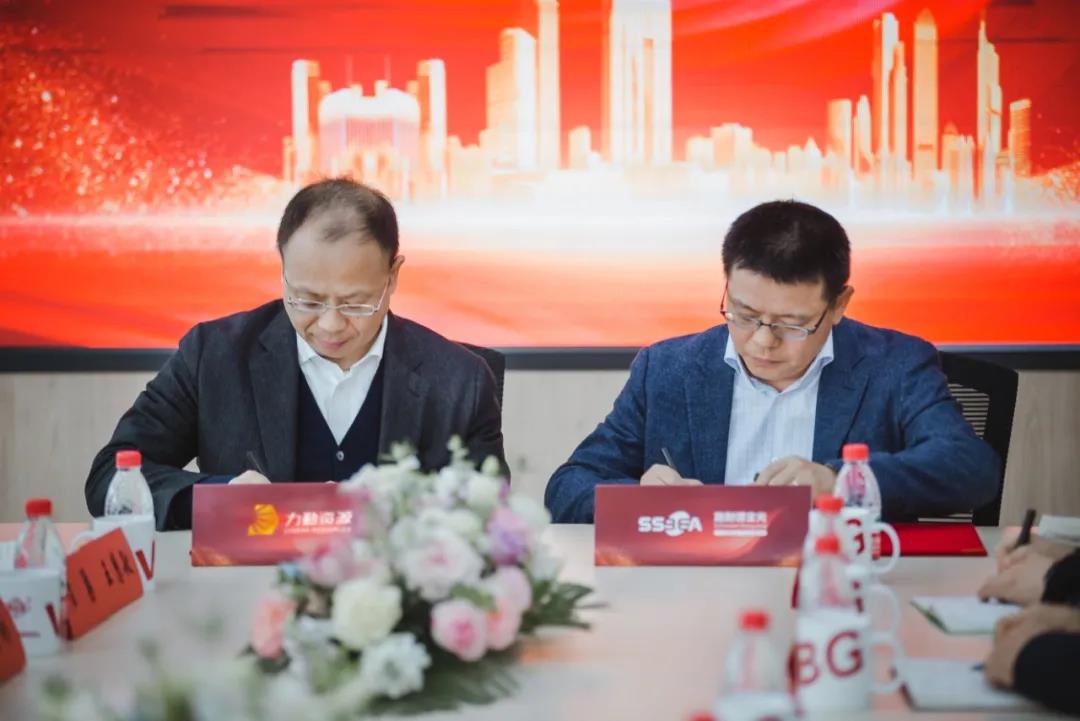 Lygend resources is a provider of products and services in the whole industry chain. The company has built a comprehensive product and service portfolio covering multiple areas across the nickel industry value chain, from upstream sourcing of nickel resources, trading and production of nickel products, to equipment manufacturing and sale. Lygend resources has the industry's leading hydrometallurgical and pyrometallurgical processes and economic and technical indicators, and has been developing rapidly in recent years Exhibition and growth. In the future, technological innovation will be carried out in the fields of new energy, clean energy and energy storage materials to reduce carbon emissions and expand production scale.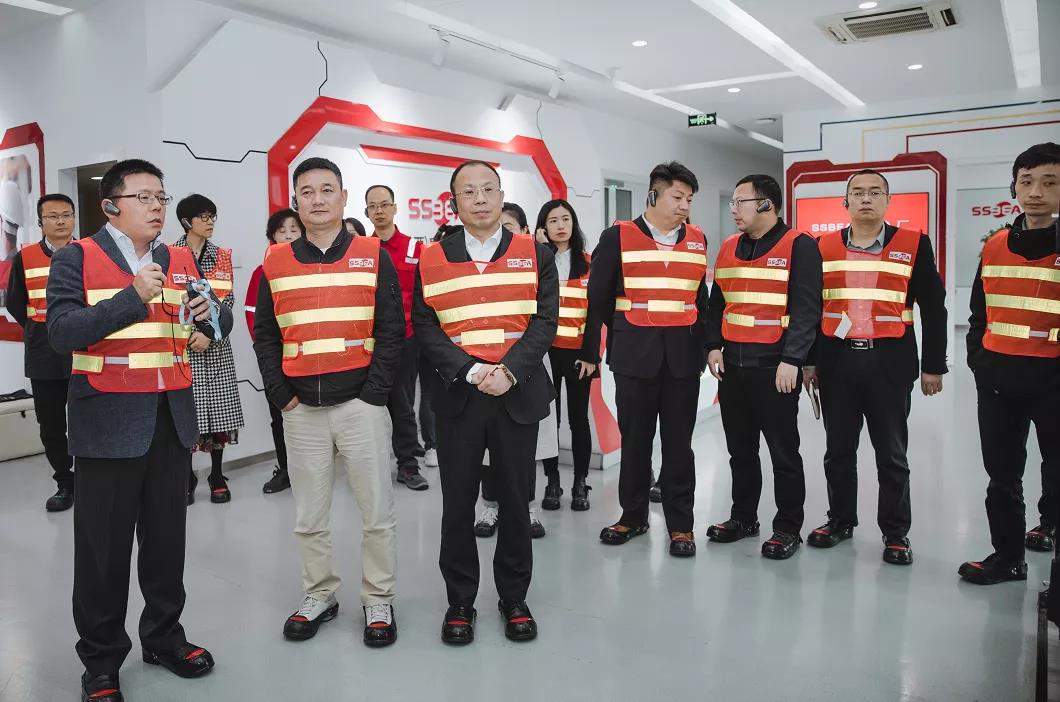 As the only legal manufacturer of the famous brand vacuum circuit breaker "Baoguang" in the domestic medium voltage industry, Schneider Baoguang adheres to Schneider's scientific concept of lean production, and helps users achieve excellent production and operation performance and market competitiveness by virtue of a full range of high-quality products with excellent quality, safe and reliable, and perfect services covering the whole life cycle of users.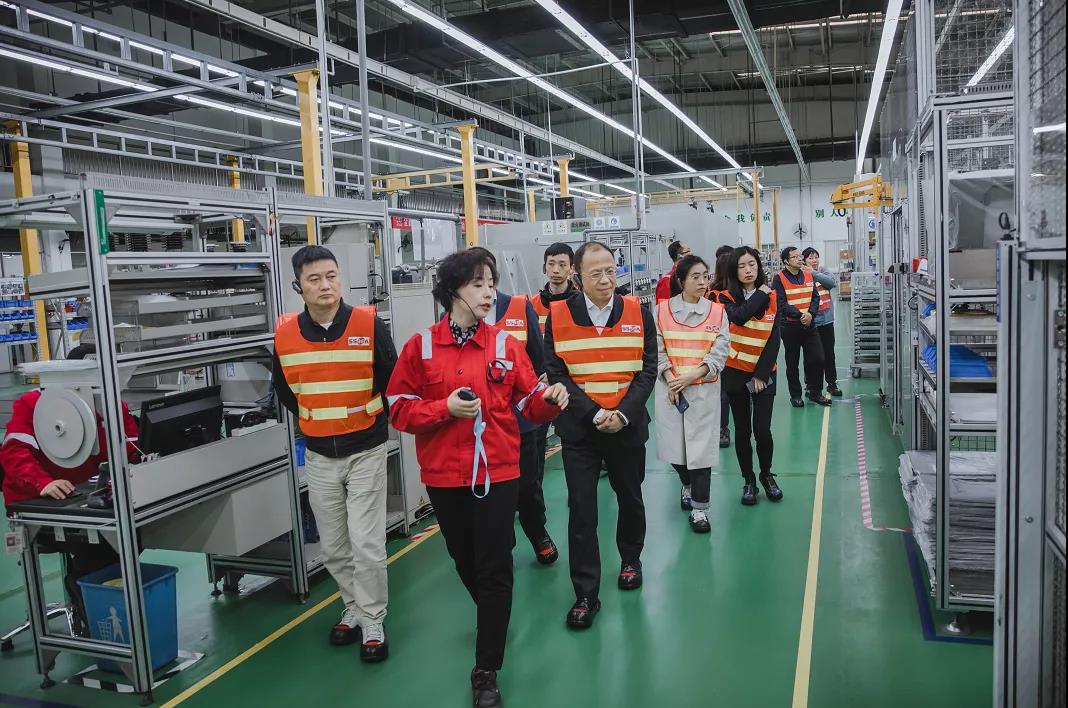 The two sides started from the first phase power plant project of Lygend resources Obi nickel cobalt project, and have established a lasting cooperative relationship. All Schneider Baoguang vacuum circuit breakers used in the project have been put into operation. Schneider Baoguang adheres to the strategy of sustainable development. The business philosophy of safety first and quality-oriented is highly consistent with the business management mode of Lygend resources. In the future project construction, Schneider Baoguang will be the preferred partner of Lygend resources in high voltage vacuum circuit breaker. In the future, Schneider Baoguang will rely on its own professional advantages to provide leading total cost and long-term comprehensive security for Lygend resources.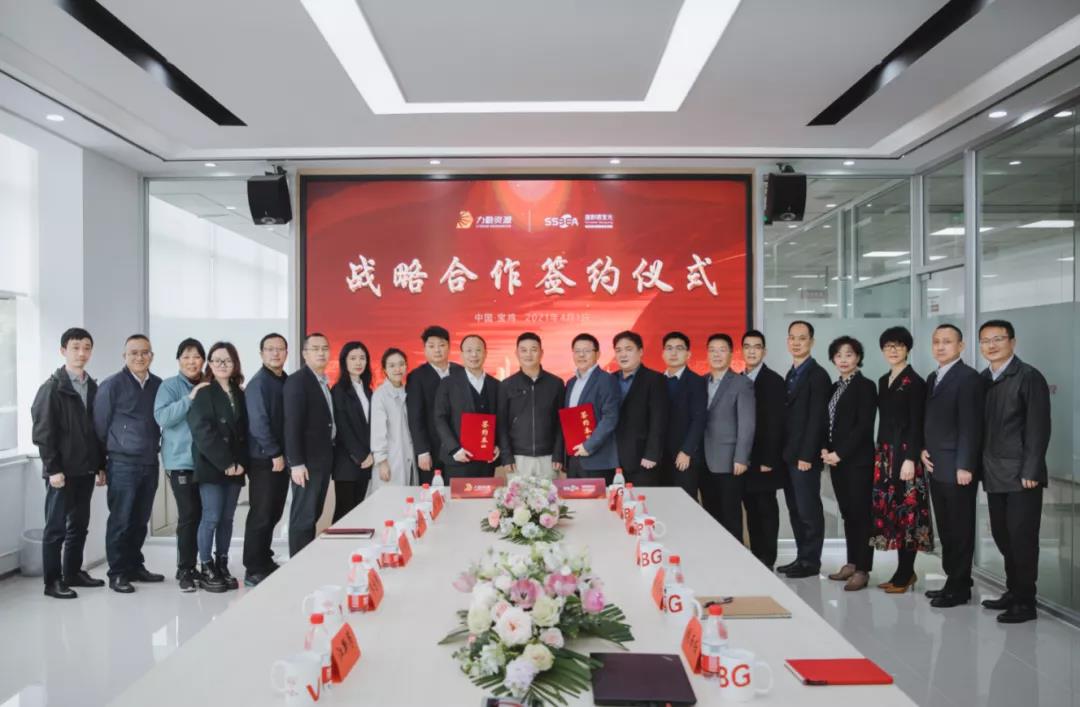 The achievement of this strategic cooperation contributes to the close and lasting comprehensive strategic partnership between the two sides, and represents the further sublimation of the cooperative relationship between the two sides. It is expected that the two sides can reach all-round cooperation in product supply, after-sales service, new technology, new scheme and other dimensions through this strategic signing.