Unit 1 of OBI wet process power plant was successfully connected to the grid for power generation
Time:2020年 11月 16日 Hits:4255次
At 17:21 on November 14, 2020, the coal-fired power generation unit 1 of OBI wet process project was successfully connected to the grid! At present, the operation of each system of the unit is stable and the index parameters are excellent.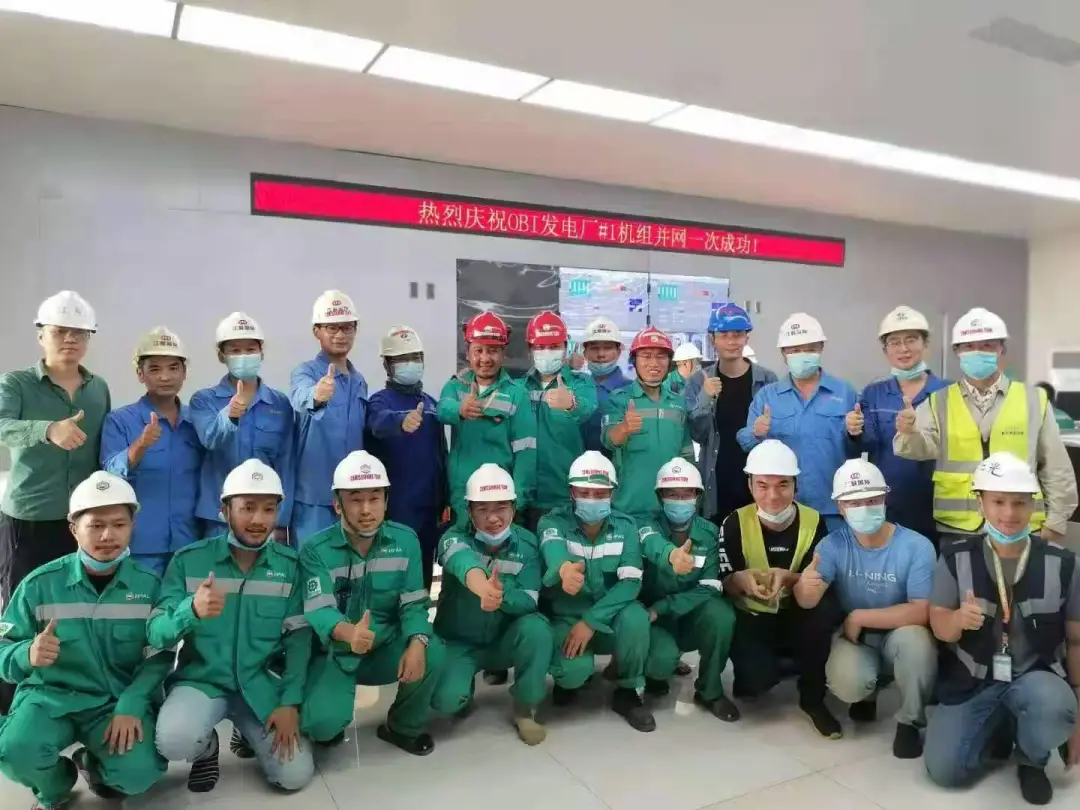 Although this year's new epidemic situation and long rainy season have brought great challenges to all work on site, under the scientific overall planning and careful deployment of the company and on-site leaders, all power plant staff and relevant departments and units actively create conditions and strive to overcome difficulties, and the construction of the whole Obi wet process project power plant is still advancing orderly. During the commissioning of the power plant, an efficient and coordinated feedback mechanism was established. The construction unit took the lead to formulate a scientific commissioning plan and a thorough sub commissioning scheme. The on-site commissioning meeting was held every morning and evening and the commissioning daily report was issued. According to the principles of "planning in advance, guidance in the process, summary after the event" and "problems do not stay overnight", the whole process tracking and problem handling were strengthened The commissioning safety and quality are close, and the reverse power transmission, ignition, impulse starting and grid connection of unit 1 are successfully realized, and the generation target of unit 1 is successfully completed.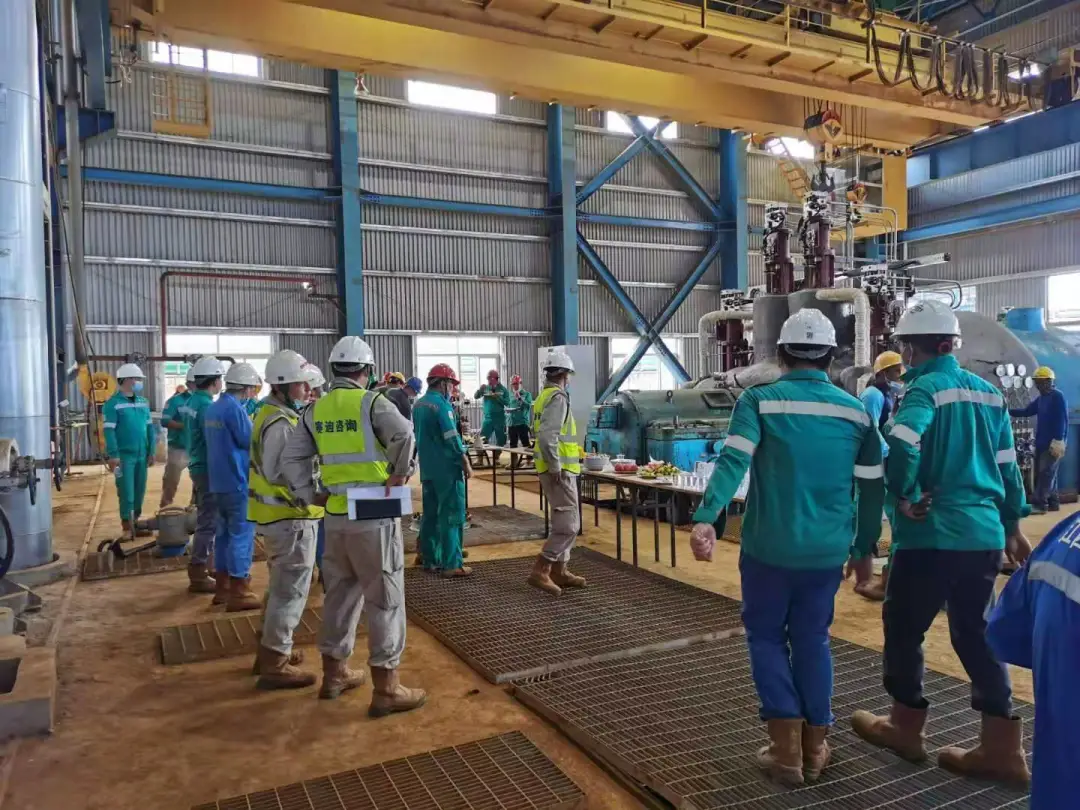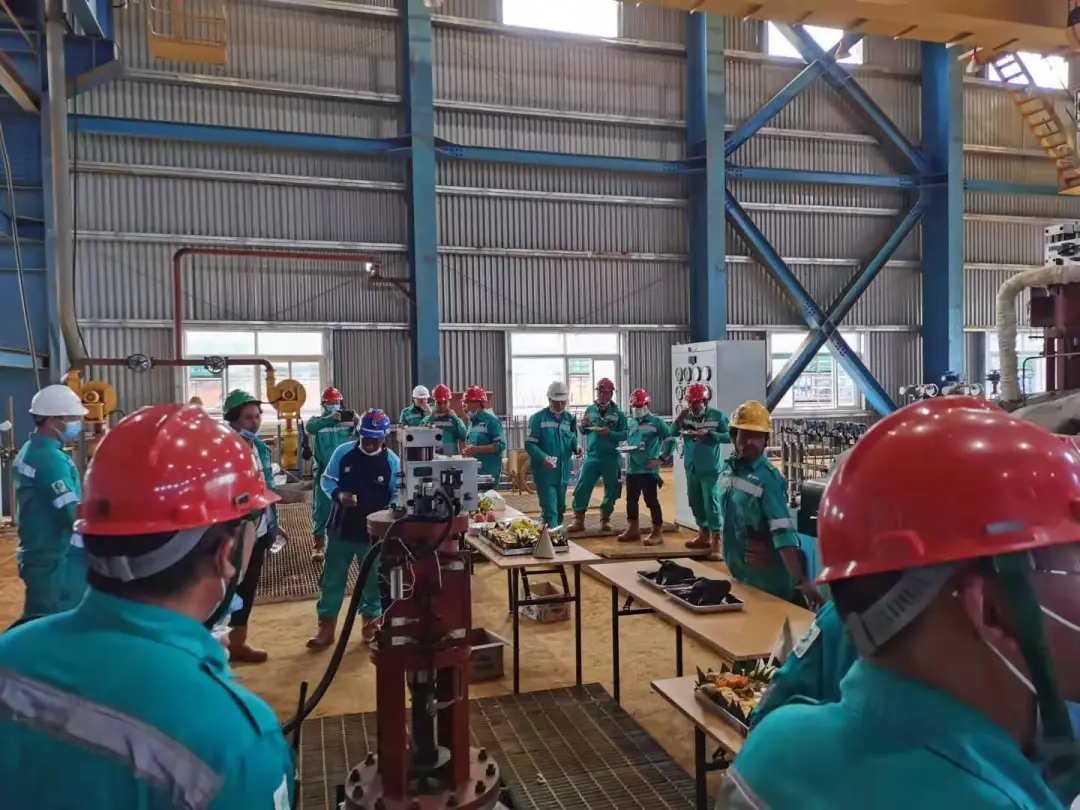 The successful grid connection of No.1 Unit announced that Lygend Obi nickel cobalt project has successfully realized an important milestone node!