President Jiang Xinfang leaves for OBI project site in Indonesia
Time:2021年 04月 13日 Hits:3706次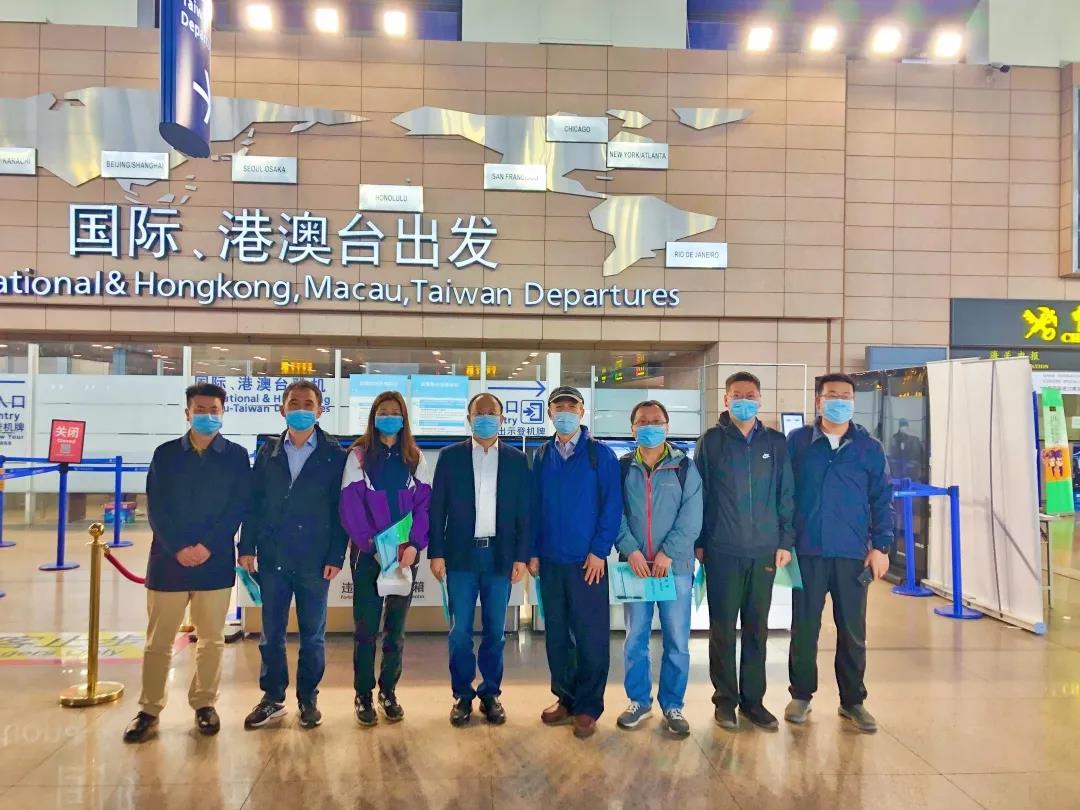 On April 11th, Jiang Xinfang, President of Lygendresources,and general director of OBI project, .Lu Yeda, deputy chief engineer and technical director of ENFI. lead the technical team of Lygend and ENFI.in flying from Shanghai to Manado, Indonesia. Jiang and his delegation will soon arrive at the HPAL project site on OB Island in Indonesia. They will be in charge of MHP pilot production and ensure the smooth operation of the project.
Exactly before the day of departure, Cai Jianyong, chairman of Lygend resources, Fei Feng, executive deputy general manager of Lygend resources, Liu Cheng, General Manager of ENFI And related leaders, went to Shanghai andhave a farewell dinner with Jiang , Lu and the technical team. Great importance was attached to Jiang and Lu's visit to OBI Island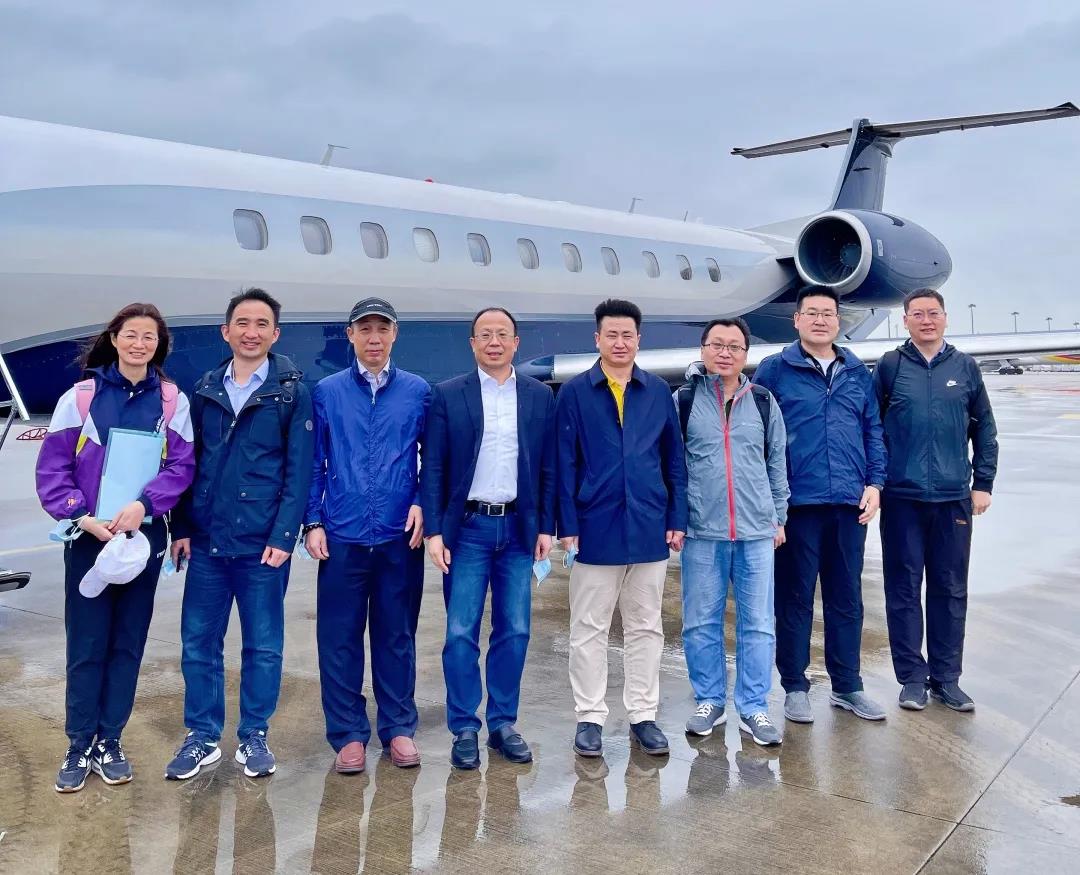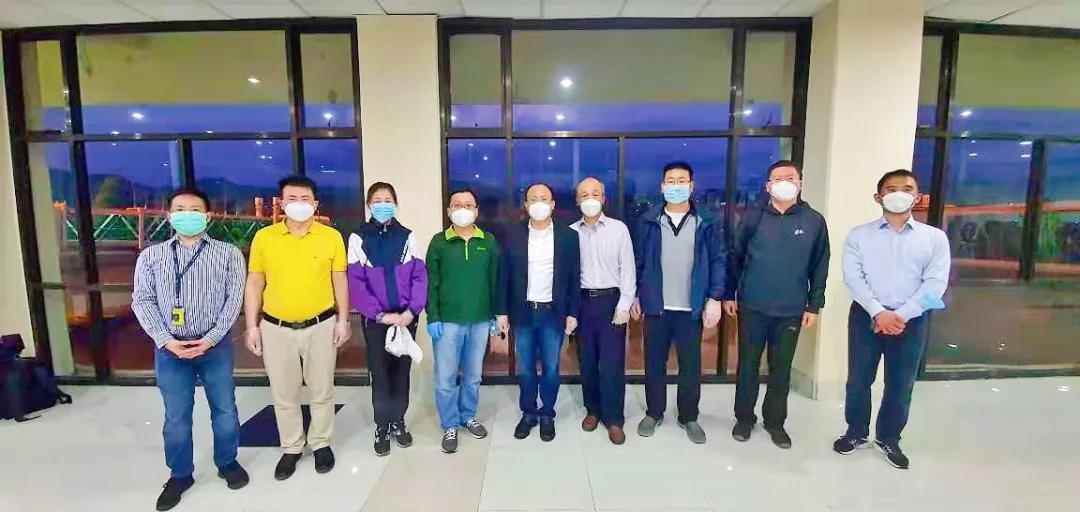 At 17:40 on the 17th, the plane arrived at the Manado Airport. Jiang expressed his gratitude to colleagues who came to meet them. Jiang said it was the first project in Indonesia to apply HPAL method to process laterite nickel ore. It is a milestone for Lygend Group to extend the nickel industry chain and enterprises, and also has a symbolic significance for Indonesia to promote the deep processing of nickel ore and build a new energy industry chain. Encountering the sudden global pandemic, all the Chinese and Indonisian employees of the Lygend project have overcome difficulties in controlling the pandemic and speeding up construction. Eventually the project is ready for pilot production. The first implementation of the HPAL project in Indonesia will again fulfill the spirit of Lygend,From Diligence, Toward Excellence. . First objective of this trip is to provide necessary technical support for the successful production of HPAL project by the end of April. The second is entrusted by Chairman Cai Jianyong of Lygend Group to express gratitude and sympathy to all colleagues working on the front line, We believe that with the strong support of all the shareholders, the efforts of all the staff, and the cooperation of the outsourcing units, especially with the technical support from the experts of ENFI, we will be able to successfully put OBI MHP project in to produciton by the end of April.
Lu of ENFI also delivered a speech and emphasized that ENFI, as the design institue of Lygend Indonesia OBI project, must carry forward the tradition and keep improving for the success of HPAL project